Reading Time:
4
minutes
The theatrical business kept on flourishing abroad in 2019, hitting a record $31.1B per comScore's most recent appraisals, and a record-breaking high of $42.5B universally. This is the first run through overall surpasses $42B and the main the global box office moves past $30B. The outcomes arrive in a year when homegrown plunged by 4%. Here is a list of top 10 grossing movies:
10. Jumanji: The Next Level (2019): In Jumanji: The Next Level, the gang is back but the game has changed. As they return to rescue one of their own, the players will have to brave parts unknown from arid deserts to snowy mountains, to escape the world's most dangerous game.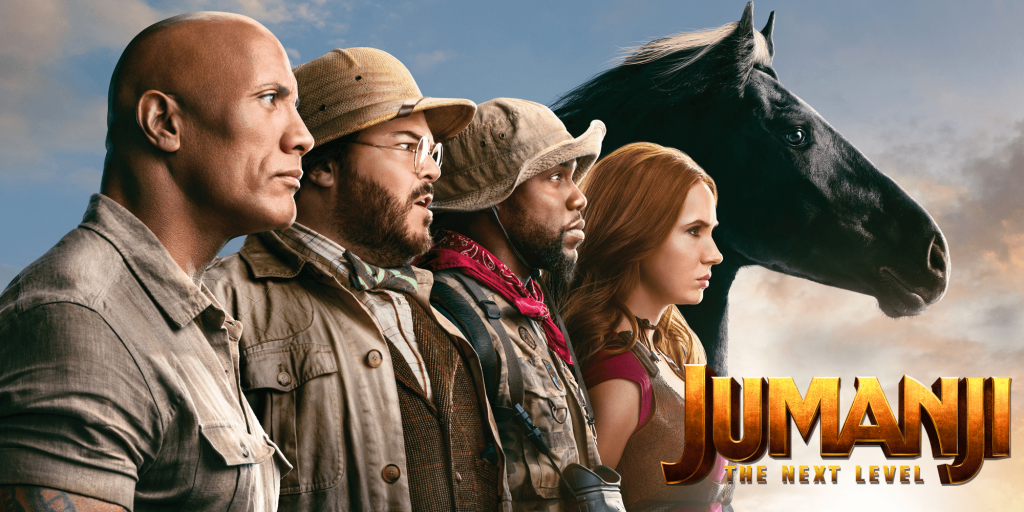 Director: Jake Kasdan
Writers: Jake Kasdan, Jeff Pinkner
Stars: Dwayne Johnson, Jack Black, Kevin Hart
Box Office: $796,575,993
9. Aladdin (2019): A kind-hearted street urchin and a power-hungry Grand Vizier vie for a magic lamp that has the power to make their deepest wishes come true.
Director: Guy Ritchie
Writers: John August (screenplay by), Guy Ritchie (screenplay by)
Stars: Will Smith, Mena Massoud, Naomi Scott
Box Office: $1,050,693,953
8. Toy Story 4(2019): When a new toy called "Forky" joins Woody and the gang, a road trip alongside old and new friends reveals how big the world can be for a toy.
Director: Josh Cooley
Writers: John Lasseter (original story by), Andrew Stanton (original story by)
Stars: Tom Hanks, Tim Allen, Annie Potts
Box Office: $1,073,394,593
7. Star Wars: Episode IX – The Rise of Skywalker (2019): The surviving members of the resistance face the First Order once again, and the legendary conflict between the Jedi and the Sith reaches its peak bringing the Skywalker saga to its end.
Director: J.J. Abrams
Writers: Chris Terrio (screenplay by), J.J. Abrams (screenplay by)
Stars: Daisy Ridley, John Boyega, Oscar Isaac
Box Office: $1,074,144,248
6. Joker (2019): In Gotham City, mentally troubled comedian Arthur Fleck is disregarded and mistreated by society. He then embarks on a downward spiral of revolution and bloody crime. This path brings him face-to-face with his alter-ego: the Joker.
Director: Todd Phillips
Writers: Todd Phillips, Scott Silver 
Stars: Joaquin Phoenix, Robert De Niro, Zazie Beetz
Box Office: $1,074,251,311
5. Captain Marvel (2019): Carol Danvers becomes one of the universe's most powerful heroes when Earth is caught in the middle of a galactic war between two alien races.
Directors: Anna Boden, Ryan Fleck
Writers: Anna Boden (screenplay by), Ryan Fleck (screenplay by)
Stars: Brie Larson, Samuel L. Jackson, Ben Mendelsohn
Box Office: $1,128,274,794
4. Spider-Man: Far from Home (2019): Following the events of Avengers: Endgame (2019), Spider-Man must step up to take on new threats in a world that has changed forever.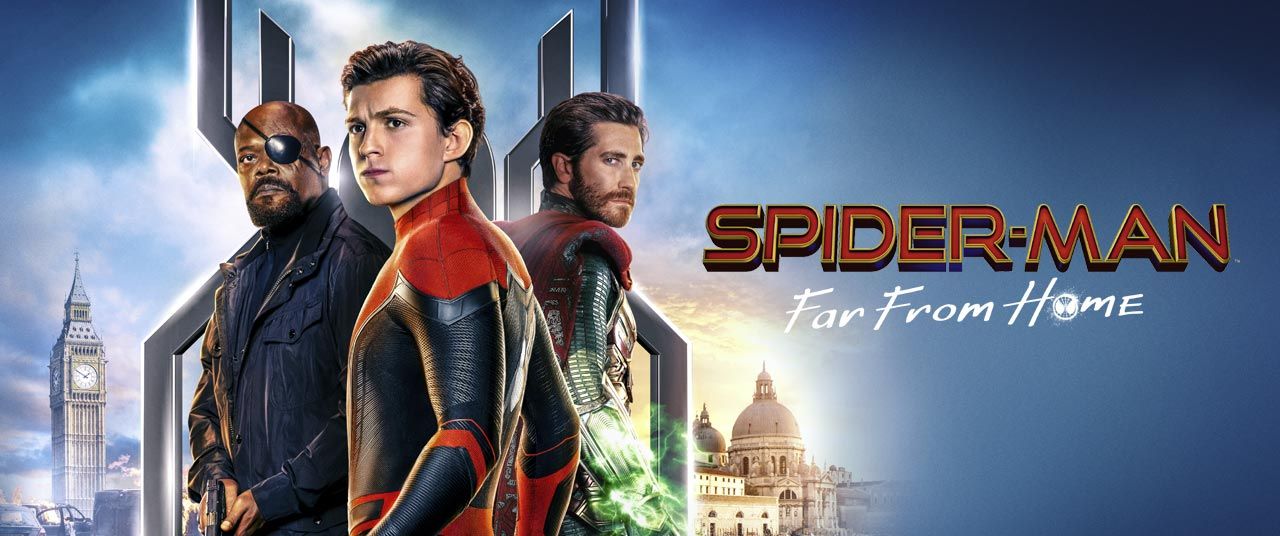 Director: Jon Watts
Writers: Chris McKenna, Erik Sommers
Stars: Tom Holland, Samuel L. Jackson, Jake Gyllenhaal
Box Office: $1,131,927,996
3. Frozen II (2019): Anna, Elsa, Kristoff, Olaf, and Sven leave Arendelle to travel to an ancient, autumn-bound forest of an enchanted land. They set out to find the origin of Elsa's powers in order to save their kingdom.
Directors: Chris Buck, Jennifer Lee
Writers: Jennifer Lee (screenplay by), Hans Christian Andersen (story inspired by: "The Snow Queen" by)
Stars: Kristen Bell, Idina Menzel, Josh Gad
Box Office: $1,450,026,933
2. The Lion King (2019): After the murder of his father, a young lion prince flees his kingdom only to learn the true meaning of responsibility and bravery.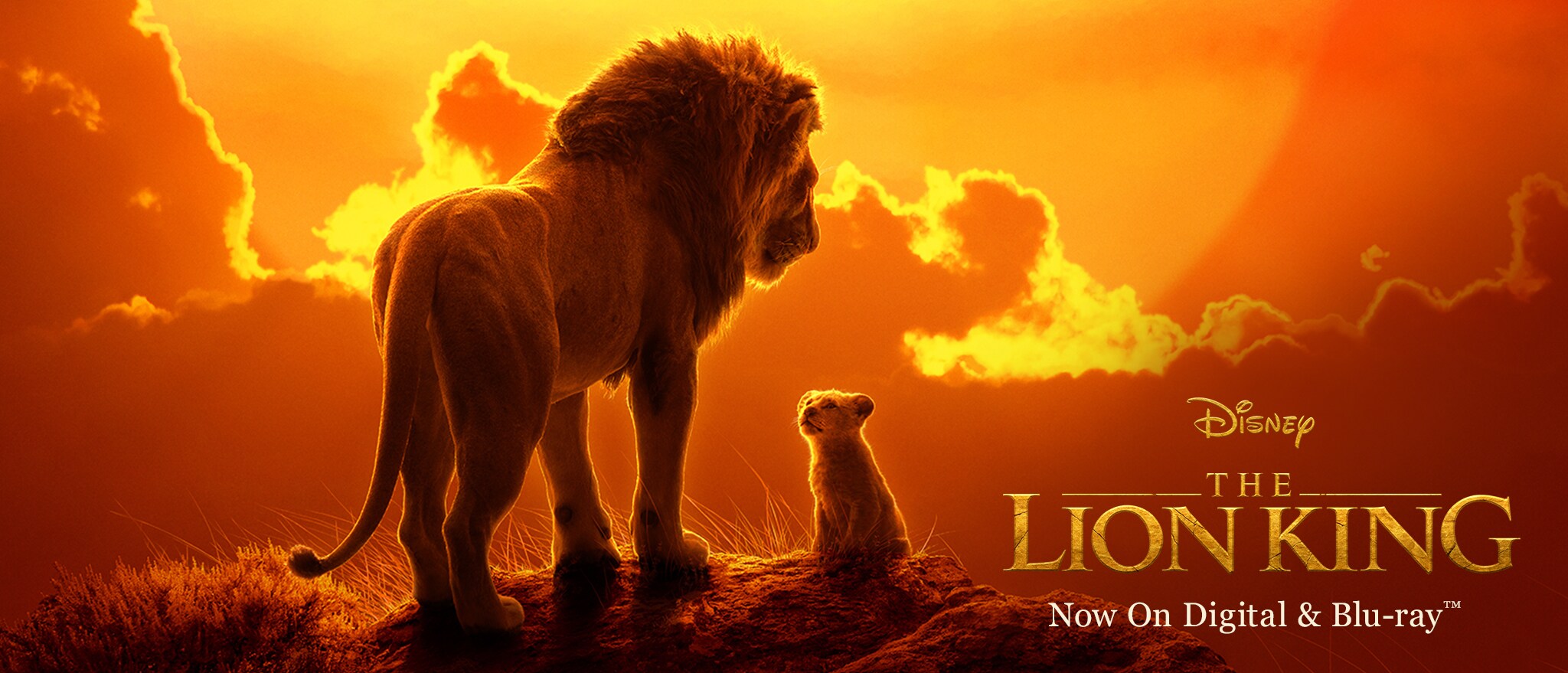 Director: Jon Favreau
Writers: Jeff Nathanson (screenplay by), Irene Mecchi
Stars: Donald Glover, Beyoncé, Seth Rogen
Box Office: $1,656,943,394
1. Avengers: Endgame (2019): After the devastating events of Avengers: Infinity War (2018), the universe is in ruins. With the help of remaining allies, the Avengers assemble once more in order to reverse Thanos' actions and restore balance to the universe.
Directors: Anthony Russo, Joe Russo
Writers: Christopher Markus (screenplay by), Stephen McFeely (screenplay by)
Stars: Robert Downey Jr., Chris Evans, Mark Ruffalo 
Box Office: $2,797,800,5