Reading Time:
4
minutes
A few days ago Diana Rigg who was an English popular actress passed away at 82 which was confirmed by her daughter, actress Rachael Stirling. She said that her mother died of cancer, after being diagnosed in March.
"She spent her last months joyfully reflecting on her extraordinary life, full of love, laughter, and deep pride in her profession," Stirling added.
Diana's agent Simon Beresford said, " Diana Rigg died peacefully early this morning. She was at home with her family who has asked for privacy at this difficult time. Diana was a much loved and admired member of her profession, a force of nature who loved her work and her fellow actors. She will be greatly missed ."
Born in Doncaster in 1938, Rigg grew up for a brief period in India before returning to the UK to attend boarding school. She enrolled in the Royal Academy of Dramatic Art in 1955, where her classmates included Glenda Jackson. After a stint with the Royal Shakespeare Company, she achieved stage fame with her role in the Ronald Millar play Abelard and Heloïse, for which she earned the first of three Tony nominations. Lazenby said he was "so sad" to hear of her death, while Bond producers Michael G Wilson and Barbara Broccoli also paid tribute.
The Game of Thrones official account also honored her.
Dame Diana Rigg who had a flourishing career acted on several roaring films and tv shows such as 'Game of Throne', 'On Her Majesty's Secret Service', 'The Avenger(1965-1968)', and so on. Her TV break came in the 1960s spy series The Avengers, in which she played secret agent Emma Peel for 51 episodes, becoming something of a style icon and sex symbol in England.
In the James Bond film 'On Her Majesty's Secret Service', she became the first and only "Bond girl" to marry the secret agent, portrayed at the time by George Lazenby.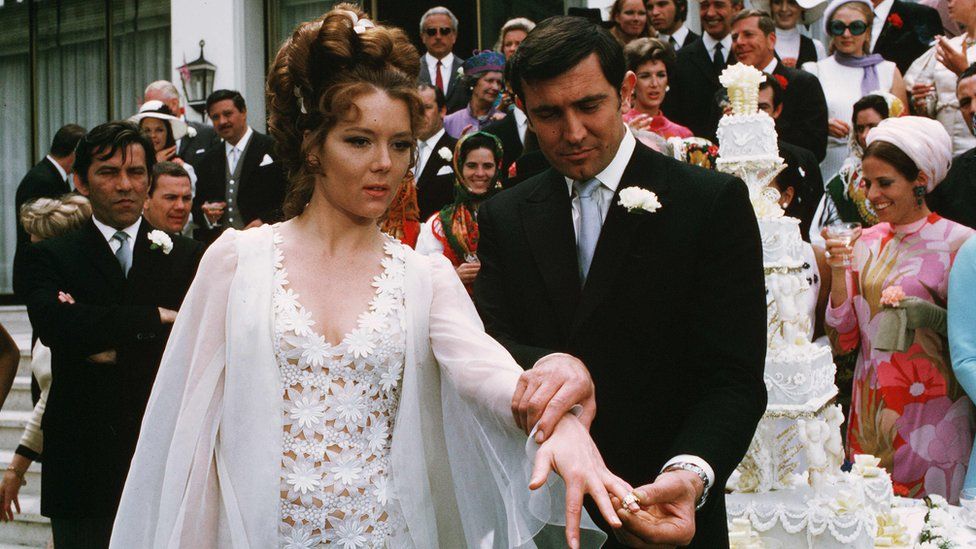 In the year 1971, she was nominated by Golden Globes for the Best Supporting Actress and the film was ' The Hospital '. After 19 years, she was selected for Best Actress by Bafta Tv Award. That time the tv mini-program called ' Mother Love ' which was mini tv series.
In 1994, Dame Diana won the Tony Award for best actress for her titular role the stage production of Medea on Broadway.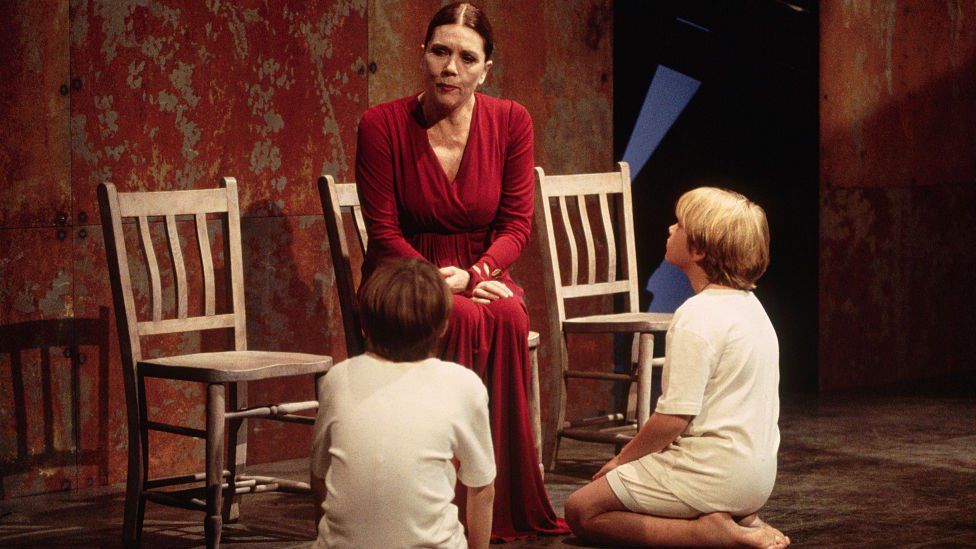 She added an Emmy Award to her collection several years later for her role as Mrs. Danvers in the 1997 adaptation of Rebecca.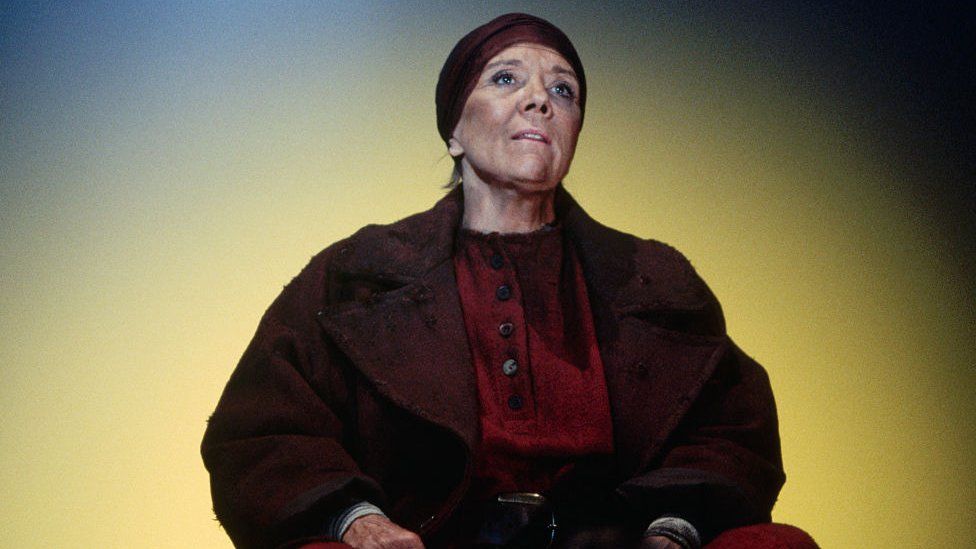 In the first year of the 21st century, Bafta gave a special to Dame Diana Rigg and three others for 'The Avengers'. Dame Diana Rigg, the guest actress of the craziest drama series named 'Game of Thrones', nominated four times for playing "Lady Olenna Tyrell". The nomination was 'Outstanding Guest Actress in a Drama Series'.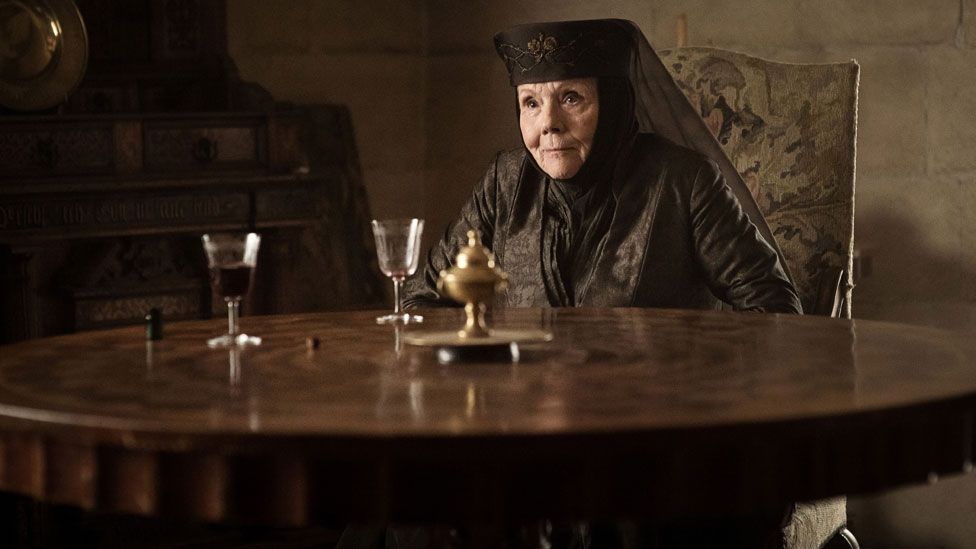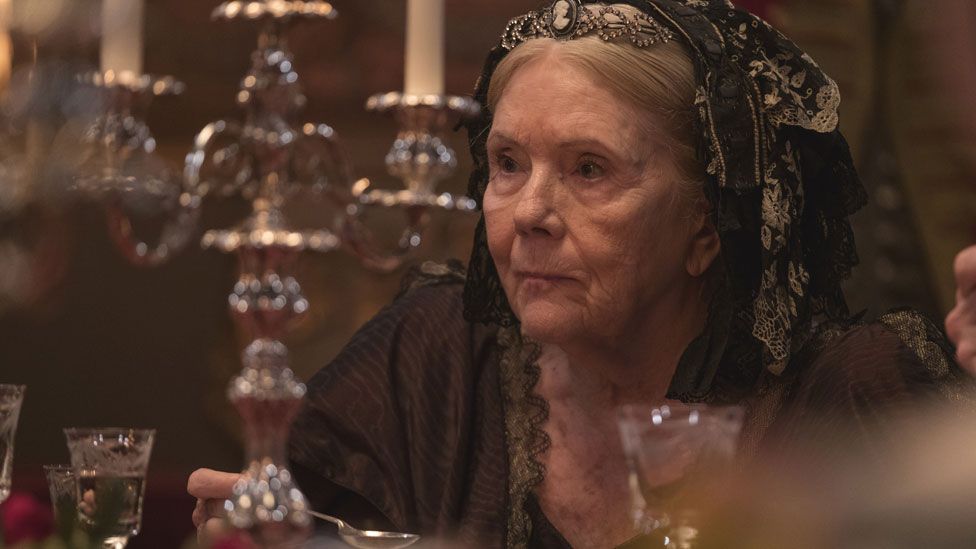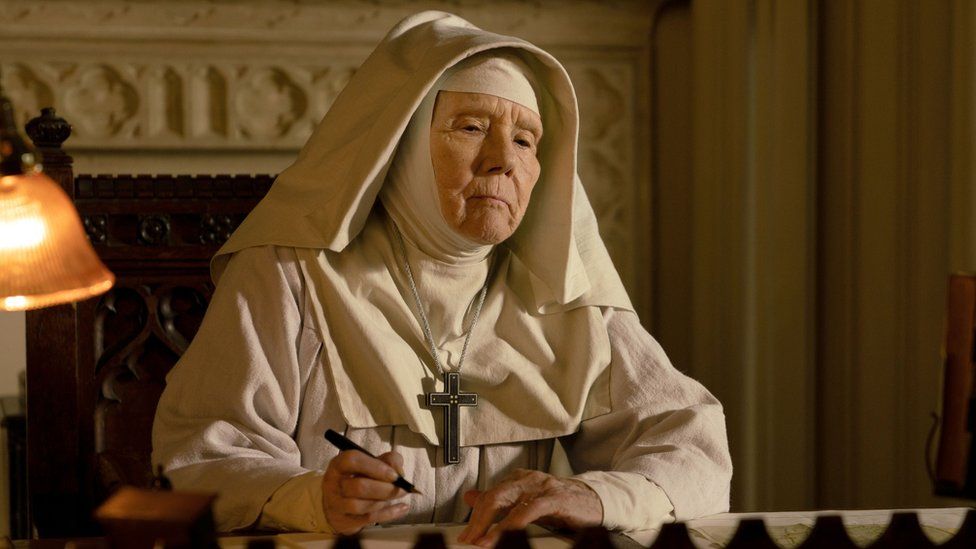 Therefore, we reach a concrete and explicit conclusion that Dame Diana Rigg, who had tremendous career and admiration generation by generation, must live through her works and loved by people.